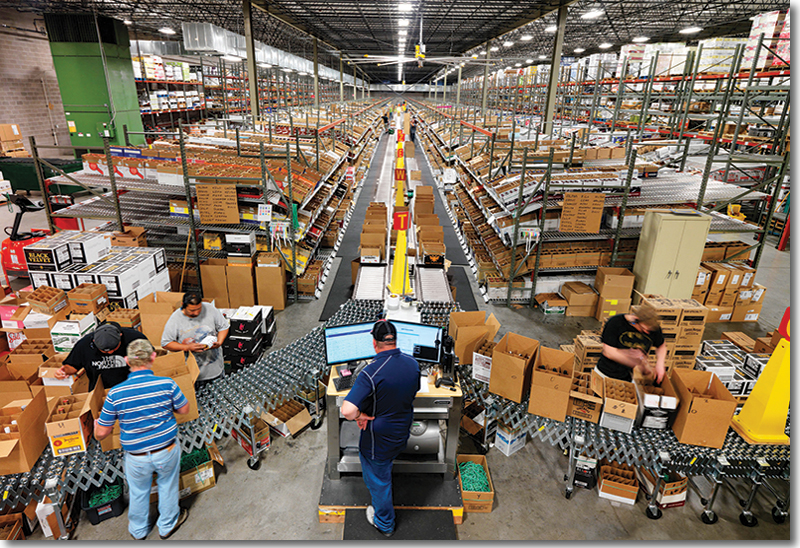 Maintaining warehouse for e-commerce inventory and also running the business is not an easy task. It takes lots of time and efforts to manage every detail. However, if you have proper procedures in place then it will become a lot easier.
Following are a few tips that can help you to simplify the warehouse for boxes management.
Organization is a top priority in warehouse management
For any e-commerce warehouse, it is very essential to have a proper organization that can take care of various aspects of the business.
Following are a few quick tips for ideas about organization
Keep all your fast-moving items in a location that can be easily accessed.
Try to place products which are typically procured in bundles.
Place all similar products together.
Process incoming stock quickly
After you get any incoming shipment, then ensure that it is immediately verified. Faster you know about any damaged or shortage items, quicker you will resolve any order management issues.
Also, it is important to promptly put away all incoming products otherwise that stock will always show as available, but physically not present on the warehouse shelves.
Most of your cost of operation will be on time spent in picking items to fulfill the order. If you optimize all your picking processes, then you can save money and time.
In case your average orders will contain many different products, then arrange lists so that pickers can easily find product location without going back and forth all across the warehouse.
Make adjustments if needed
Due to changes in technology, what works in your warehouse today may not be so after a year. So, it is important to re-evaluate all your storage processes to adjust periodically.
Have proper quality control
Always you prefer to send best-quality products to your customers, that means your products require to be checked before you pack and ship them. Typically, no packers have time to check each item before the package is shipped.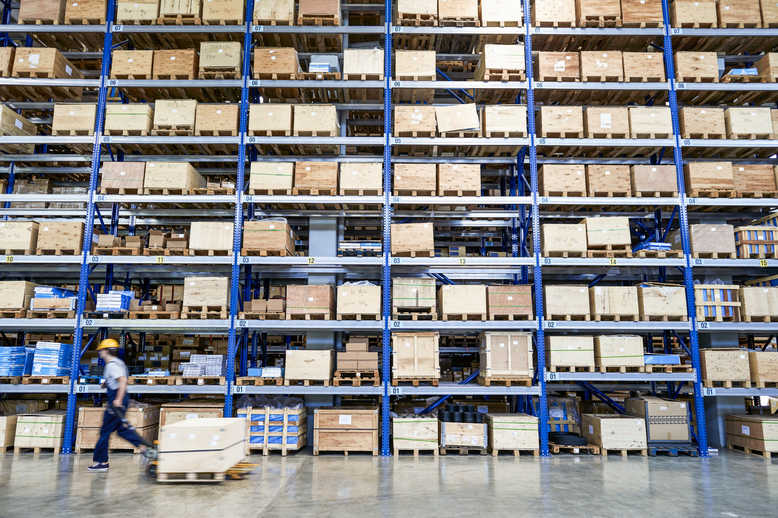 Hence, assign quality control so that someone inspects items when they pull them out of shelves.
Ensuring your employee's safety is important for having your peace and also bottom line. Accidents in warehouse may cost you not only skilled labor but also lawsuits.
Forklift operation is one area where always proper training is needed and updating in forklift operation.
Proper lighting a warehouse can be expensive, but it is worth spending. A well-lit warehouse will provide a safe environment for your employees.
It will improve energy and productivity, and also reduce errors and accidents.

© 2023 Dgcasset Management- All Rights Reserved.