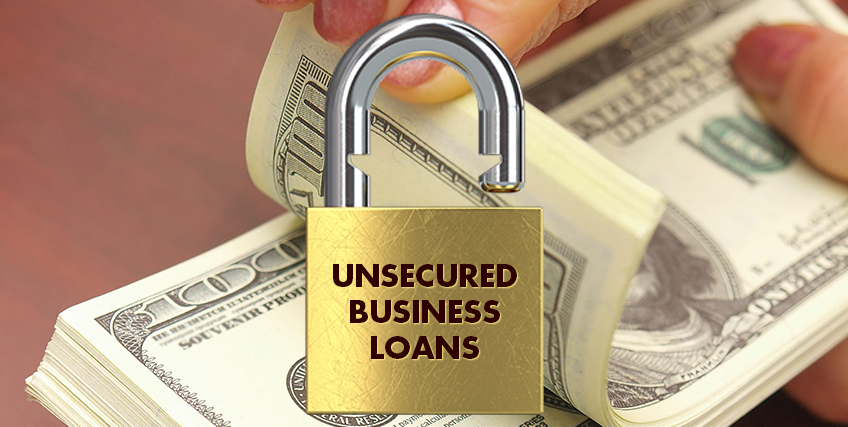 If you've always wanted to start your own business but are hesitant because of the lack of funds, it's time for you to consider getting an unsecured business loan. These types of loans are ideal for entrepreneurs looking to launch a startup due to the fact that they don't require collateral in return for the loan. Best of all, you get the money as soon as possible so that you can get everything that you need ready to launch your new business.
Benefits of an Unsecured Business Loan
When launching a startup, it's safe to say you haven't been able to acquire any valuable collateral just yet. As a result, many banks won't be too keen on lending you money when you have nothing to offer them in exchange. But with unsecured startup business loans, you don't need any collateral.
Another benefit of an unsecured business loan is that you get the money you need rather quickly. This money can be put to use in more ways than one. For example, you can use it to make a deposit on the space for your business, to buy equipment you need, gather your inventory, and pay employees until you have a steady revenue coming in.
Turning to an unsecured business loan as opposed to a credit card can also be beneficial as you have a fixed term and interest rate and your monthly payment stays the same until you complete it.
Unsecured business loans can also be beneficial for already established business owners who may need a little bit of help getting through a particular rough patch and are in need of some cash to get their business back on track.
The Process
If you are interested in applying for an unsecured business loan, chances are you may be wondering how the process works. The truth is, it's quite simple. Once you apply for the loan, all you need to do is wait for approval. You do not have to itemise your holdings and the loan provider does not need to appraise any collateral, so the approval process is rather quick.
Once you have been approved, you will get your money almost immediately due to the fact that very little paperwork is required. After receiving your loan, you can put it to use however you see fit!


© 2023 Dgcasset Management- All Rights Reserved.