Legal Responsibilities for Asbestos Management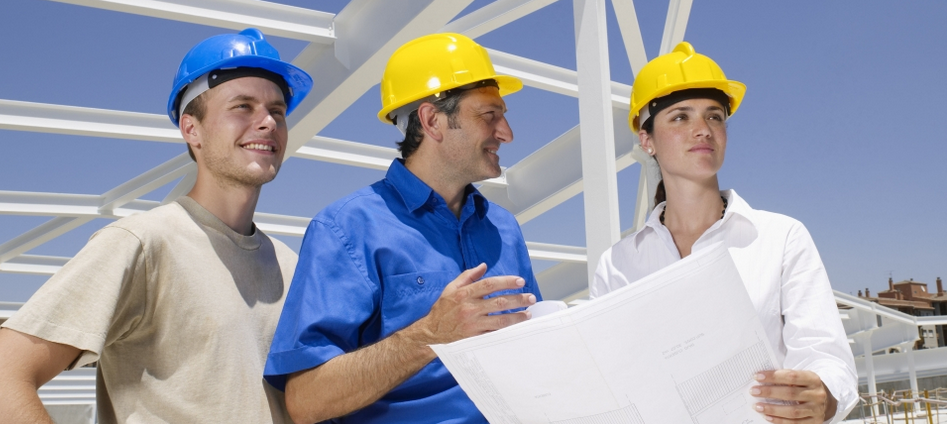 The management of asbestos is a crucial aspect of being legally responsible for a building. There is strict legislation and rules surrounding asbestos when present in any type of building, whether a public building such as a school or hospital, or a private residence with a building manager responsible for multiple occupants in residential and commercial structures.
You should find out whether you are the person legally responsible for the management of a building. If you are the person that deals with the maintenance and repairs process in a building on a daily basis, and you think that there is a concern that asbestos might be present within that building, you have a legal duty to manage the asbestos. This should mean contacting a licensed asbestos survey and management team to take a look at the building and to put together an extensive and accurate analysis of all asbestos present in the building. From there, a plan of action, including asbestos removal where necessary, can be put together.
The Control of Asbestos Regulations 2012 states that the duty holder of a building can cover several persons or specific roles of management.
The following roles come under this condition:
The Manager of a Building (Whether through a tenancy agreement with the building owner or through a contracted role)
The Person Responsible for the Building Control (without any formal agreement with the owner of the building)
Owner of a Multi-Occupancy Building
Owner of a Commercial Building
Person Responsible for Common Areas in a Domestic Building (the person responsible for maintenance and repairs of lifts, stairwells, halls, roof spaces etc.)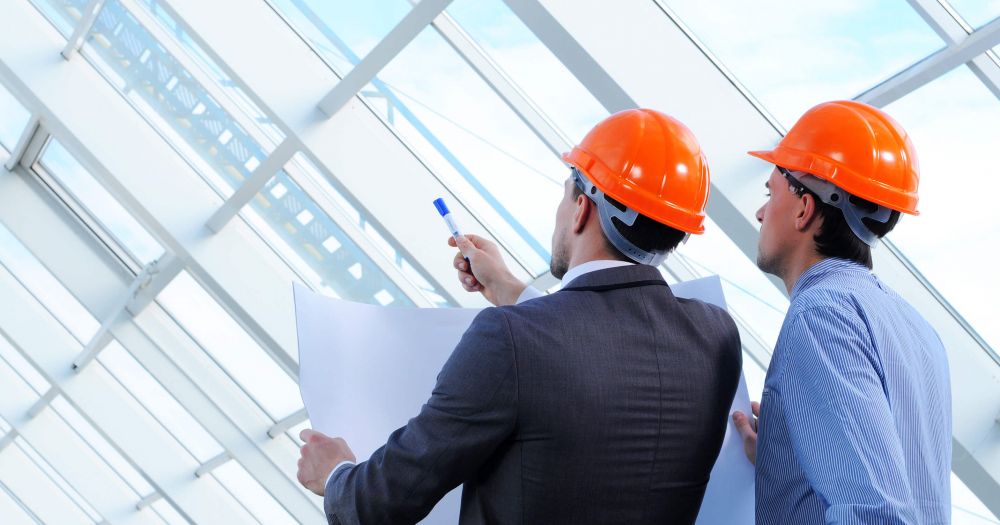 Asbestos management is important as if materials that include asbestos are disturbed or moved it can cause the release of asbestos fibres. These fibres can cause life-changing and life-threatening consequences for any person who inhales them or comes into contact with them. Asbestosis, mesothelioma, and other types of asbestos cancers and illnesses can take many decades to manifest symptoms, but they are critical illnesses in the vast majority of cases. Even though asbestos was banned in the UK in 1999 we still see around 4,500 deaths in this country from asbestos-related illnesses every year.
The duty to manage asbestos comes from the Control of Asbestos Regulations 2012 and entails a number of factors. It means that the person responsible must conduct an extensive asbestos survey to identify all asbestos and materials including asbestos in the building. The survey results and analysis must clearly highlight the location of asbestos, the quantity of asbestos, and the condition of asbestos. Records of this analysis should be kept and maintained in the building, with information used to create a detailed asbestos plan of action on how to manage asbestos.
In some cases, asbestos can be left alone if in good condition, sealed away to prevent any person from disturbing it. In most cases though it should be removed safely (by a licensed asbestos removal company). As the duty holder you must control the project, hiring the asbestos management company and ensuring that every person who uses the building is kept safe from potential harm.