Living and Working as a Digital Marketer in Bangkok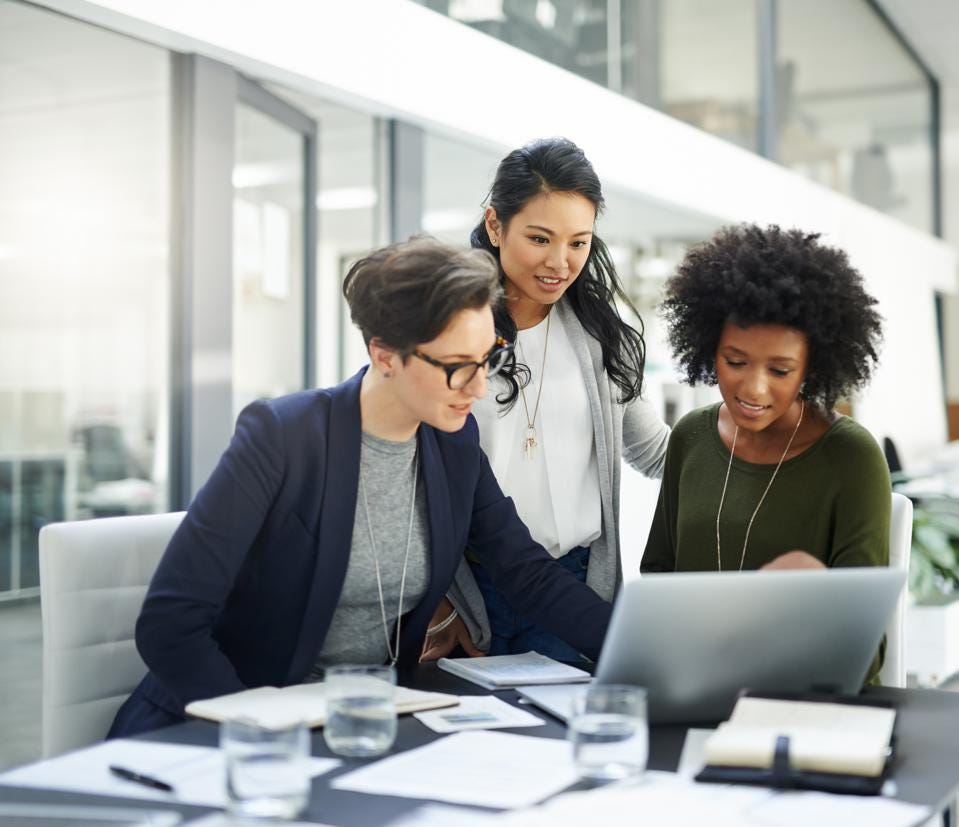 Digital marketing jobs in Bangkok are becoming increasingly popular, as the city is experiencing a rapid growth in its digital economy. Bangkok has emerged as a key destination for tech startups, digital marketing agencies and multinational companies. In this article, we'll explore what it's like to live and work as a digital marketer in Bangkok.
Lifestyle in Bangkok
Bangkok is known for its lively street markets, bustling nightlife and mouth-watering street food. As a digital marketer, you'll have the opportunity to enjoy all of this while also advancing your career. Bangkok offers a variety of coworking spaces and coffee shops that are perfect for freelancers and remote workers. These spaces are equipped with high-speed internet, comfortable seating and a relaxed atmosphere that's conducive to productivity. In addition, Bangkok offers a wide range of activities for leisure and entertainment, including shopping malls, parks, temples and museums.
Digital Marketing Industry in Bangkok
The digital marketing industry in Bangkok is rapidly growing, with new agencies and startups emerging every year. This growth is driven by a large pool of young, tech-savvy talent and an increasing demand for digital marketing services from businesses. Bangkok has a thriving startup scene, with many companies focused on developing cutting-edge technology and innovative marketing strategies. As a digital marketer in Bangkok, you'll have the opportunity to work with some of the most talented and creative professionals in the industry.
Challenges of Working in Bangkok
As with any city, there are certain challenges associated with working in Bangkok. The traffic can be a major issue, especially during rush hour. However, the city has an efficient public transportation system, including the BTS Skytrain and the MRT subway, which can help you avoid traffic jams. Another challenge is the language barrier, as many locals speak limited English. However, this can be easily overcome by learning a few basic phrases in Thai and by working with a diverse team.
Benefits of Working in Bangkok
There are many benefits to working in Bangkok as a digital marketer. Firstly, the cost of living is relatively low compared to other major cities in the region, which means you can enjoy a high standard of living without breaking the bank. Additionally, Bangkok offers a unique cultural experience that's hard to find anywhere else in the world. From its vibrant nightlife to its stunning temples and historic landmarks, there's always something new to discover in Bangkok. Finally, working in Bangkok gives you the opportunity to expand your professional network and connect with like-minded individuals from around the world.
Professional Growth and Personal Enrichment
Working as a digital marketer in Bangkok offers a unique combination of professional growth and personal enrichment. While there are certainly challenges associated with living and working in the city, the benefits far outweigh the negatives. Whether you're a freelancer, a startup founder or a marketing professional, Bangkok has something to offer everyone. With its thriving digital marketing industry, diverse cultural scene and affordable cost of living, Bangkok is a city that's worth exploring for anyone interested in digital marketing.