Online Business Ideas to Start with Minimal Capital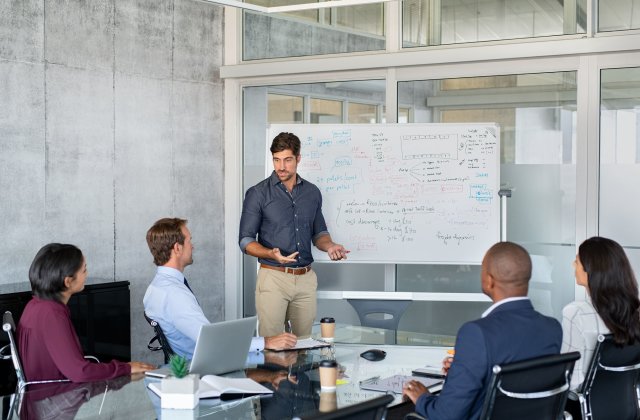 The internet is offering opportunities in the business industry. Taking advantage of the platform can help you generate income to support your life. Also, it is ideal for a part-time gig if you want to supplement your earnings. This read will give you ideas on online businesses that you can start. Let us get right into it.
Online Business Ideas
Below are some online business ideas you can consider engaging in;
Dropshipping
The idea of dropshipping entails selling goods from other wholesalers and manufacturers. You do not need to purchase the items to sell. On the contrary, you can set up an online account with suppliers to sell the products. You can learn more about dropshipping to be successful in the venture.
Although the business is less tasking, it is essential to advertise your products to sell. A supplier gets the order via your platform and ships the products to the client wherever they are. The only expenses to the business are marketing, and the time you pay for goods is when a customer buys.
Blogging
Being a blogger can earn you money. It is important to take advantage of the free platforms when starting the business. You can set up a site to post various types of content. Although blogs are popular with written content, you can post other media like photos and videos depending o your objective.
Have a target audience for the content you will be posting on the platform. Also, it would help if you were consistent with what you post to keep the consumers engaged. When the platform starts receiving regular visitors, you can get brands to advertise on your site. The opportunities to earn from advertisements are numerous. You can research how to make money from your blog to know more about the prospects.
Affiliate Marketing
With this option, you do not need to buy inventory. It is similar to dropshipping. The idea involves finding partners for whom you can market their products and make a profit on a sale. You can search for platforms that offer affiliate marketing opportunities to earn from the initiative.
Digital media platforms like blogs and websites are ideal for affiliate marketing. You can set up the sites to market products from a different brand and generate income. The earning is on commission, and it will depend on the number of products you sell. Rates range between 5 to 25% of the product's price.
Video content
Many people earn money through video content on digital media platforms like YouTube in the modern world. Internet users flock to the site every day to stream videos, and you can make them when you attain a particular watch hours. Since many people create videos, you need to have quality content that will resonate well with your target audience.
Apart from the watch hours, you can earn from advertisements. Still, you can get endorsements to promote a brand on your channel. It would be best to have a niche to target. In addition, select items you are passionate about for your video content.
Conclusion
Working online has numerous benefits. You do not need to invest much in the venture since you're not setting up a physical shop. Also, you can work from anywhere you are or from the comfort of your home.