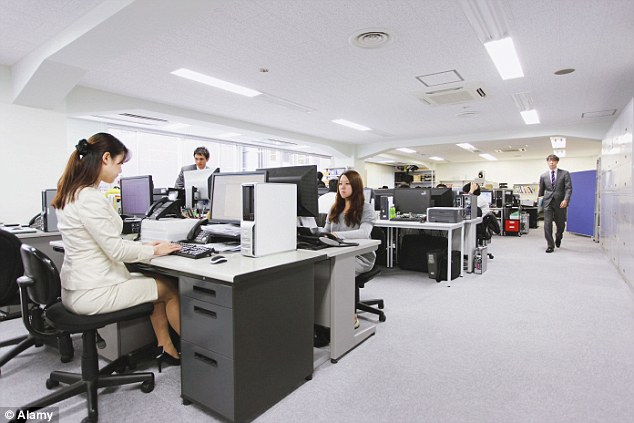 When your company needs a new rental office in Bangkok, you must get the best location for your business to help it succeed. Bangkok is a massive city which means there are lots of offices available, so you will need to have an excellent understanding of what your business needs. You will need to consider how much you can afford to pay in rent, the size of the office required, and one of the essential factors to consider is its location. There is a glut of available properties available, so finding a suitable rental office in Bangkok can be time-consuming, so below is a way to help you save time and effort in finding the ideal space.
Use The Services Of A Property Agent
In many countries globally, you would typically turn to the internet to try and find a suitable office for your business. However, in Thailand, it is an excellent idea to use the services of a property agent, which for the person renting property is usually a free service. The agents receive a commission when they successfully rent or sell property, and the property owner will pay them this, rather than the person renting.
Tell Them Your Requirements
You will need to start by letting the agent know what your company needs, which is why you need to have this clear before starting your search. You will need to let them know your budget, the size of space required, and what area of Bangkok you prefer, and closeness to transport links such as the MRT and BTS. Once they have all the required information, they can let you know what properties they have available o their books and arrange viewings for you. However, do not worry if they have nothing suitable, as they will usually speak to other agents they know and see what they have as they will split the commission if you rent the property.
Some Benefits Of Using An Agent
There are some significant benefits of using a property agent in Bangkok, and one of the most critical factors is they can save you a lot of time with your search. They can also assist with the negotiations with the property owner and speed the process up, and they will often have contacts to help fit the new office space out. You can usually be moving into your new office much quicker when you use a reputable property agent, and they can help you find the perfect space for your business. The next step is to grow your business, so you must move to more prominent offices and take it to the next level.


© 2023 Dgcasset Management- All Rights Reserved.